HOW WE WORK
In Latin America we face complex social and environmental challenges. We must take action today to cause lasting positive effects.
We collaborate with experts who help us find the right approach to solve a problem.
We generate a shared vision of the solution, becoming articulators of multi-sector collaboration platforms.
We build learning and innovation mechanisms to focus, evolve, and improve our processes and programs.
We get communities involved to empower them with solutions, taking into account their context to better address their inclusion.
OUR COMMITMENT
To secure the future we envision, we focus
on four causes that tackle systemic problems in the region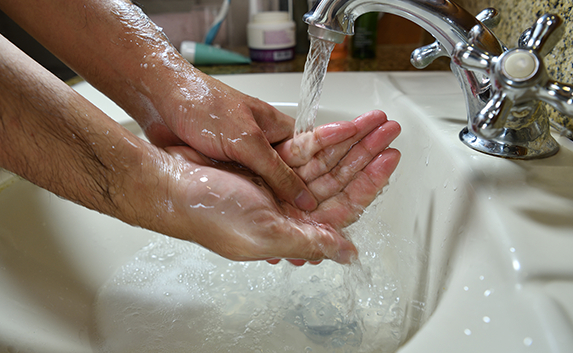 Water Security

Water Security
We develop an understanding of how we must relate to water and what issues to solve to maintain its quality and quantity.

Early Childhood

Early Childhood
We champion this key stage (0-6 years) in which children develop their intellectual, social, and cognitive skills, so that they can transform their surroundings with equity and justice.

Arts and Culture

Arts and Culture
We bring art to communities with spaces for self-reflection and dialogue, to increase participation and build empathic and united communities.

Circular Economy

Circular Economy
We aim to stop the leakage of waste into the environment to build a cleaner and healthier Latin America to live in.
PROJECTS
With the support of our strategic partners, we have amplified our impact in 13 Latin American countries over the last 13 years.
United States

Mexico

Guatemala

Nicaragua

Panama

Costa Rica

Colombia

Ecuador

Peru

Paraguay

Brazil

Argentina

Chile
SUBSCRIBE TO OUR NEWSLETTER
AND GET THE LATEST NEWS